Sargodha Travel Guide
The city of Sargodha is commonly known as "Shaheenon ka Shehar" (The City of Eagles). Pakistan largest airbase, PAF Base Mushaf (formerly PAF Base Sargodha), is situated in Sargodha. The district is known as Pakistan's best citrus producing area and contributes significantly in country's exports. The district is also famous because of famous Folk Tale of Punjab "Heer Ranjha". Ranjha was from Takht Hazara, a small town near Kot Momin.
Tent pegging, a cavalry sport of ancient origin is a very famous in Sargodha District and competition are regularly organized which are attended by large number of people. Some of the oldest Tent Pegging clubs of the region are in Sargodha. The district of Sargodha lies between Tow Rivers, Chenab, and Jhelum at about 170 km in northwest of Lahore.
History of Sargodha
There are several theories as to the origins of the name. it may be derived from the Sanskrit "svargadhaama" meaning "heavenly abode". Others suggest that the name Sargodha is derived from that of a Hindu local, Godha.
The Sargodha District was an agricultural region with forests during the Indus Valley Civilization. The area was ruled by different dynasties that ruled the Indo-Pak sub-continent over the periods of centuries. Sargodha was a small town at the beginning of the British Empire but, due to its geographical location, the British Royal Air Force built an airport here.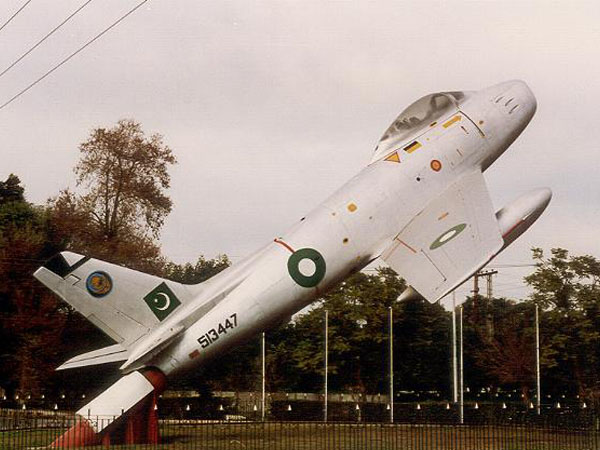 Tourists Attraction in Sargodha
The Ancient City of Bhera
Bhera – an interchange and rest station when driving on Lahore-Islamabad Motorway M-2. This is all most people know about, but few know that this is the place where Alexander of Macedonia fought his famous battle with Hindu ruler Porus as far back as 326 BC. The city was developed in the reign of Sher Shah Suri who ruled from 1540-1545. Like all old cities, Bhera was also built as a fortified city with eight gates around the city namely Multani Gate, Lahori Gamte, Kashmiri Gate, Kabuli Gate, Peeranwala Gate, Chinioti Gate, Loharanwala Gate and Hajji Gulab Gate. Few of these gates still stand there with their vigor.
Remount Depot, Mona
Remount Depot was established in 1902 and is sprawled over a vast area of more thatn 10000 acres along with the 660 acres forest. Depot today stands out as the prime breeding ground for fine quality horses.
There are not Auto Vehicles allowed inside Mona depot from the main gate you have to travel through horse passenger carts and buggies or through Tanga (Horse Cart). These carts are reminiscent of a glorious past. Buggies used by Quaid-e-Azam Muhammad Ali Jinnah and the Queen Elizabeth II are there on display in the museum along with other early 19th century's used buggies. The place is 90 km from city of Sargodha and about 24 km from Lahore-Islamabad Motorway (M2).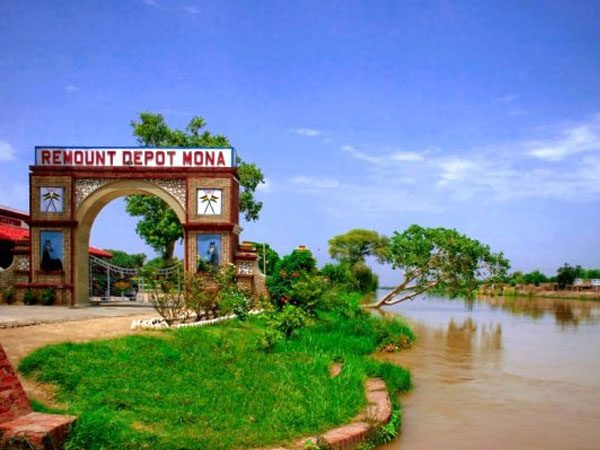 Sher Shah Suri Mosque Bhera
This historic mosque was built by great Muslim Warrior Sher Shah Suri in 1540 AD. The structure is well preserved and looked after. There is also an information centre in the mosque which provides all assistance to anyone interested in exploring Bhera.
Lake Anwaar
This lake is near Shaheen Abad, Sargodha. The lake is surrounded by huge Sandstone Rocks which provides a beautiful and serene environment. Tourists from the surrounding areas visit this lake with their friends and families.
Ambala School
This school was basically in Ambala City of India before independence. Its name was Muslim High School, Ambala. After partition the faculty migrated to Pakistan in 1947 and established this school in city of Sargodha with the name of Government Ambala Muslim High School, Sargodha.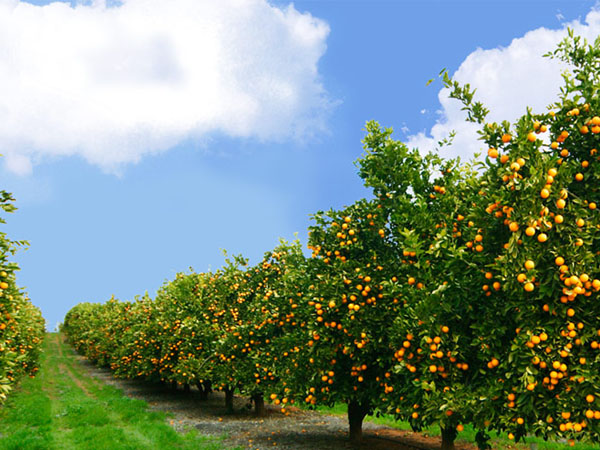 Citrus Fields
The citrus grown in Sargodha has a special aroma and taste due to the unique climatic conditions and rich fertile soil of this area. The sweet aroma of citrus blossom spreads everywhere announcing the forthcoming harvest. It is one of its kind experiences to take a stroll in a citrus field just when the fruit is ready. Don't miss the season-only opportunity to enjoy the most delicious mandarin orange 'The Kinnow" of the world right at the source.