Pakistan Stock Market – Account Opening
Pakistan Stock Exchange (PSX) is a place where you can invest your savings and earn some profits. There are many misconceptions about Pakistan Stock Market but you can make profits if you use it with little care and knowledge. You can read about the history, introduction and other details about Pakistan Stock Market in our previous post, by simply clicking on the link.
In this post we will guide you how to make an account and start trading in Pakistan Stock Exchange. The process is easy and once you have trading account you can buy and sell your shares on you smart phones and laptops with few clicks.
Find a Broker and open Brokerage account
You cannot make direct account in PSX and you need to open account with Stock Broker and after that you can trade on Pakistan Stock Exchange. There are hundreds of Stock Brokers who are registered with PSX and authorized to create and manage trading account. You need to find a broker and contact them to create the account. They will guide you to open the account because in this way you are becoming their customer and it's beneficial for their brokerage firm. You can start your trading account with 30000 rupees initially. You need to print account opening form, fill them up and send it to the brokerage firm via TCS or any other service. Some brokers require you to personally appear in their branch or office for the opening of account. Once all requirements fulfilled they will create your account and give you username and password for the online trading.
There are more than 500 brokerage firms/brokers in Pakistan with whom you can open your account. You can find the list of all brokerage firms, their branches in Pakistan, contact numbers and details of all registered brokers in the list attached. Click on the link below to download the complete list.
My Personal Experience with two Brokers
Although you need to choose broker according to your choice but I can share my experience with you about two brokerage firms currently I am working with. Standard Capital Securities (Private) Limited, SCS is Karachi based brokerage firm. Their website is detailed (and free), you can access their website for research and all information about stock market. They also provide online software for mobile and computers. You can contact them via telephone and they will guide you about account opening procedure.  You need to fill the account opening form and send them via TCS and in this way you can open your account.
Second, Foundation Securities (Pvt.) Limited, is also good brokerage firm which I am personally using. They also provide good services and branches all over Pakistan. They are bigger and more trusted firm but you need to visit them personally to open your account. They have website full of details and research but you can only login to site if you have account with them.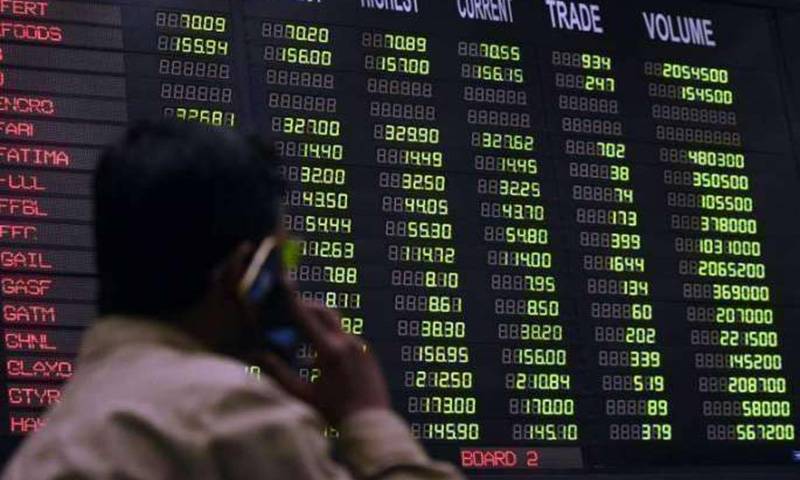 Online Trading
You can download the trading software on your computer/laptop/mobile and by using the username and password you can start online trading. After your account is created all you need to do is to login during trading hours in the software and here you go. Similarly you can transfer any amount into your trading account by calling your broker or withdraw any amount from your trading account to your bank account.
So I hope this article help you to understand the process of opening trading account in the Pakistan Stock Market. You can ask any questions about the process in the comment sections of this post and I will personally answer all your questions. In my upcoming posts I will guide you about basic concepts of stock market and what to buy and when to buy.