NA 89 Jhang-IV / NA-89 Pakistan
NA 89 is a constituency for the seat of Pakistan's National Assembly from Jhang District. Jhang is one of the largest cities of Punjab Province. There are total 6 National Assembly seats of Jhang i.e. NA-86 to NA-91. Jhang plays crucial role in National and Provincial politics due to large number of constituencies.
This constituency mainly includes Jhang City area and Bagh Town.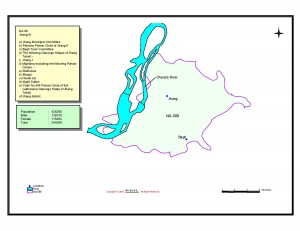 NA 89 Jhang-IV Important Localities & Areas
NA 89 Jhang-IV Town Committees/ Municipal Committees/ Qanungo Halqas/ Tehsils/ Patwar Circles
Jhang Municipal Committee
Patoana Patwar Circle of Jhang-II
Bagh Town Committee
Following Qanungo Halqas of Jhang Tehsil;
Jhang-I
Mighiana excluding some Patwar Circles
NA 89 Jhang-4 Population Statistics
Population-428290
Male -129135
Female-115264
Total-24439