Medicine Information in Pakistan
"Don't use without the prescription of doctor, keep out from the reach of children" are the logos which are written on every medicine or showed after every medical advertisement but we still use them without bothering these statements. However, to provide a better vision and a proper guideline to the people an effort is generated with the hope that it will work worth. Medicines become an essential part of our daily lives. One way or another every one of us is habitual of taking different medicines.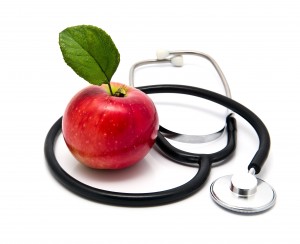 In this section we will publish details about medicines prepared and used in Pakistan. We will try to cover all major pharmaceutical companies and their produces in Pakistani market. The purpose of this section is to provide useful information about different medicines available in Pakistan. But keep in mind that all the information provided here is tentative and general and you must consult your physician before using any medicine.