Difference between Honda City 2016 and 2017 Pakistan
Honda City is one of the most successful sedan cars in Pakistan Auto Market. Current model of Honda City was launched in 2009 and this 5th generation Honda City has earned huge profits for company since last seven years. There were lot of hype and rumors in the market regarding the launch of new model of Honda City in 2017. In all other regional market like India and Thailand, Honda already introduced the 6th generation Honda City and people are expecting the same for Pakistani market. So people are waiting anxiously for the launch of new Honda City in Pakistan. In April 2017 finally Honda Altas Pakistan launched new Honda City 2017 but only with minor changes in previous model. To the disappointment of many people these changes are almost negligible and it also means that Honda Altas Pakistan will not launch new model of Honda City in near futures.
Differnce between Honda City 2016 and 2017 Pakistan
Here are the major differences between the Honda City 2016 and New Honda City 2017.
Front Grill Change
Most prominent cosmetic change in New Honda City 2017 is insertion of new front grill. This is also the most notable visible difference between Honda City 2016 and Honda City 2017. The most ridiculous thing about this change is that the same grill is already available in the market in only 8000 rupees.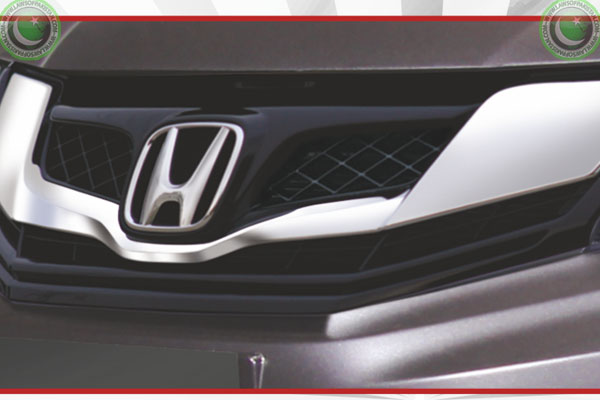 New Integrated User Interface Infotainment System
Another notable difference between both cars is that new Honda City comes with new high-tech integrated tuner. But this difference is only for basic variants of Honda City.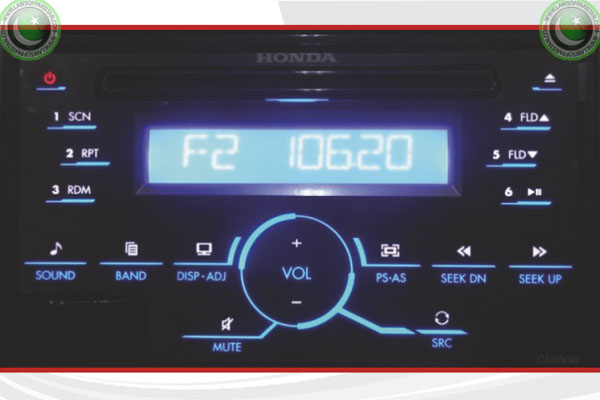 New Upholstery
New Honda City 2017 has different upholstery than Honda City 2016. This difference is only for the simple and basic variant of city as Aspire comes with leather seating.
Immobilizer (Optional Feature)
Immobilizer (Anti-Theft System) is a modern safety features which is not available in Honda City 2016. Now immobilizer is part of new Honda City but it will not be in same price and customer has to pay extra cash for immobilizer as it is optional.
Door Protectors
There are additional door protectors on the doors of New Honda City 2017 which provides some safeguard against dents on main door.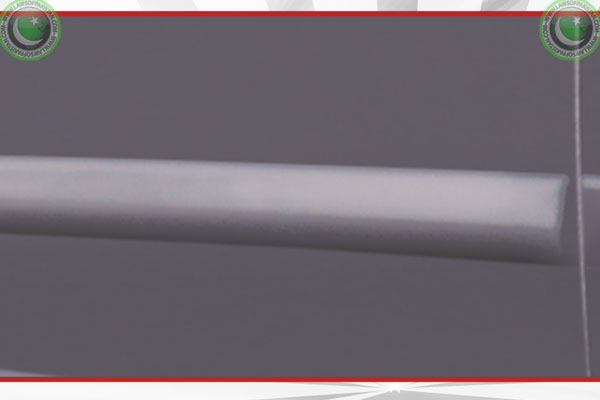 Engine Specs
New Honda City 2017 specs says that engine is 1339 cc while Honda City 2016 had officially 1299 cc engine. The thing is there is no change in the engine but before that company officially stats this 1339 cc engine as 1299 cc. The difference is almost nothing for company but it matters for the customers. Now customers have to pay the token tax and other taxes according the schedule of 1339 cc which is more than 1299 cc.
Price Difference between Honda City 2016 and Honda City 2017
There is price difference of rupees 10000 between both models. Now customer has to pay extra 10 K every variant of Honda City.
Color Range
New Honda City 2017 has bigger color range and customer can choose from 7 different colors. Honda Atlas offering this car in complete color range of Honda Civic.
Overall these minor changes are almost negligible and company disappoints every Honda City lover in the country because people are waiting for the new 6th generation Honda City.