Fort Munro Travel Guide
Fort Munro hill station, situated at a height of 6470 feet above sea level, is about 185 km from Multan and around 85 km from Dera Ghazi Khan in Suleiman Range. The term "Fort" appears somewhat overstated since the town appears more like a calm hill resort with gardens and orchards rather than a military station. The town was recognized by Sir Robert Sandeman in the later part of the 19th century and named Fort Munro after Colonel Munro who was commissioner of the Derajat Division.
It magnetizes a large number of tourists each year, mainly those who wish to run away from hot plains of Southern Punjab to take pleasure in kind and enjoyable weather for a day or two.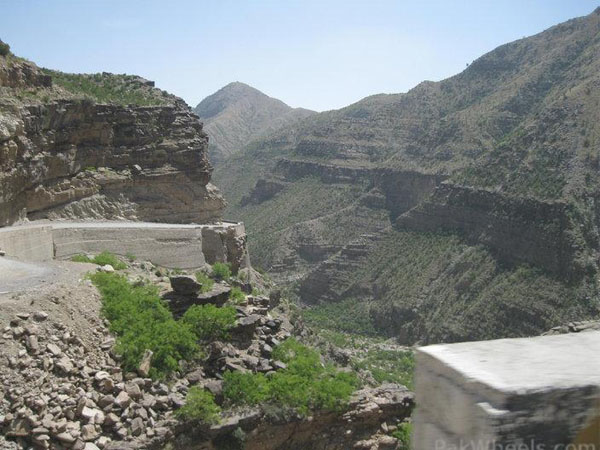 How to Reach Fort Munro
One can reach Fort Munro either from Loralai (Balochistan) or from Dera Ghazi Khan (Punjab). From Punjab, the mountain range sets up near Rakhni, which is a border-post among Balochistan and Punjab.
One can see the marks of both the provinces in the shops. From Rakhni onwards the flatland provides way to the hills and the climb starts towards Fort Munro. The road is in fine shape and the climb is at a contented slope.
Tourists Attractions in Fort Munro/ Things to Watch
Followings are the famous places of Fort Munro.
Sandeman Lodge
The top of the hill is actually a wide platform where the colonial era residence of political assistant, Sandeman Lodge, is situated Besides Sandeman lodge there are other building including the Commissioner House and DCO House.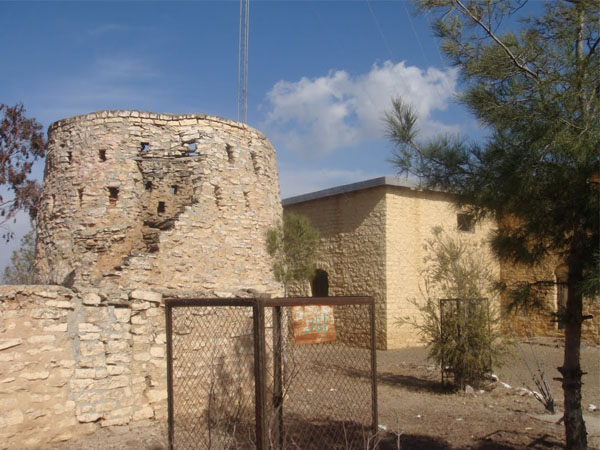 Dames Lake
Another beautiful place to visit is Dames Lake. This is small lake surrounded by orchards with boating facilities. With a TDCP hotel and restaurant at the banks of the lake, it is the best place for having a dinner and especially the traditional Balochi Sajji.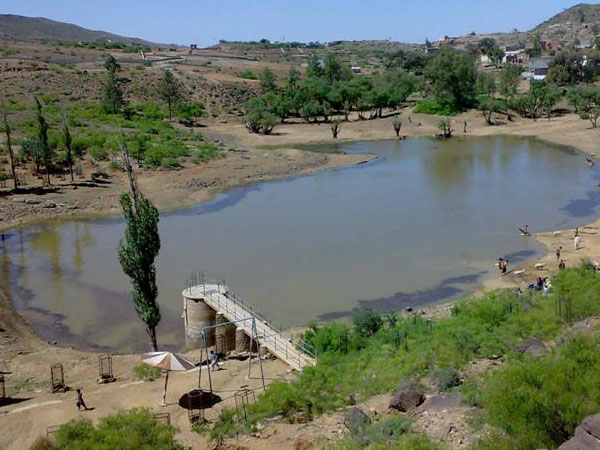 There are a few places to look around while at Fort Munro. There are numerous pine trees all around with hillocks limited only by horizon. The landscape here is not very green rather it is somewhat semi-arid with shrub vegetation. The nights at Fort Munro can be made worthwhile by enjoying a bone fire. Just outside the PA House, the the edge of the hill overlooking the valley, is a 1950 monument commemorating the union of Baloch tribes with Pakistan. An interesting walk can be to the British cemetery situated just around the DCO House.
Having several government guest houses as well as some private hotels at Fort Munro, the Punjab Government has planned a cable car system and allied services project, which is likely to kick off soon.