Summer camping tours with TDCP
The Tourism Development Corporation of Punjab has taken a new initiative of arranging camping tours in collaboration with Backpackers Club. These camping trips will take you off the beaten path to tails and sights unseen by most and one will enjoy 3 days of camping, hiking and sight-seeing at some of the most spectacular places in Punjab and beyond. Never camped before? No problem – we provide the gear and our guides ensure a fun-filled, friendly atmosphere.
The tour starts form Lahore and will include trips to Kallar Kahar, Kohala, Patriata, Murree and other surrounding areas. The tours are planned in such a way that it would be a fun-filled activity round the clock; whether it is hiding and sigh-seeing during the day or couching around the log-fire during the night. TDCP will make sure that it will be an enjoyable experience for all.
Our cooks may not prepare the food as per textbook recipes but the meals will taste delicious after hectic physical activity. All you need to bring is few warm clothes, your camera to capture some precious moments and a sense of adventure; be sure to enjoy the trip of lifetime.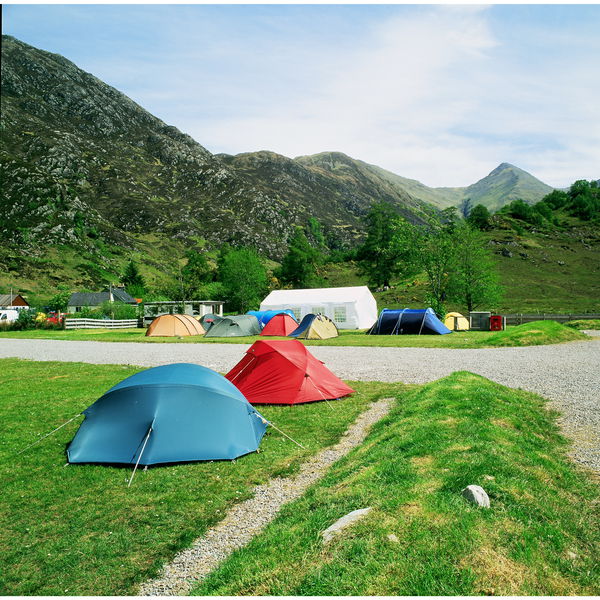 Desi Fiesta
Ever imagine that while camping you had a traditional food that only grandma used to cook; now your wish has come true. On breakfast menu will include some traditional Punjabi sizzles like Aalo waley Parathy and other that you would have never imagined.
Who Goes
Most of adventure travelers are youngsters and our camping yours are focused on the youth. These tours are fully guided, so no previous camping experience is necessary. Whether traveling on your own or with friends or family, incredible adventures is a great way to meet others, see sights, and really explore Punjab.
Make your booking now for the next camping tour
Tele Phone No. 04299231007
Cell Phone. 03034441245
Email: tanveershaikh@hotmail.com