Subha Ki Kahani Morning Show
Beautiful, ravishing, charming and heart throbbing Pakistani morning show hostess "Madiha Naqvi" is back on TV with her brand new morning show "Subha Ki Kahani" on GEO Kahani. Madiha Naqvi left the GEO TV and moved to "BOL TV" which made "Doodh Pati aur Khabar" on GEO Tezz a total flop as her successor fails to attract the audience. But like many other journalists and TV personalities which left the BOL after EXACT Scandal, she also came back to GEO TV. There are millions of Pakistani and foreign fans of beautiful Madiha Naqvi who are happy to see their favorite hostess back.
The theme of this brand new show "Subha Ki Kahani" is about woman. It will focus on Pakistani woman along with other activities like cooking, drama review, Pakistani movies, Pakistani celebrities and such like things. The best thing about this show is "Madiha Naqvi" herself. Failure of "Doodh Pati aur Khabar", after she left the show, proved that it was her personal charm which made the show popular.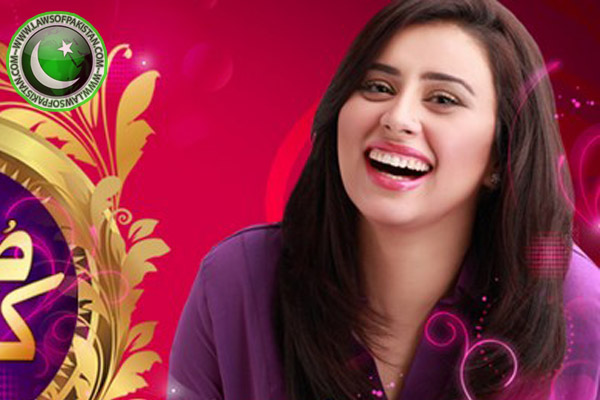 In the theme song of this show you can see Madiha getting ready in the morning, travelling in Rikshaw, helping the children, being nice with old man and singing songs with musicians. The OST of Subha Ki Kahani is awesome and especially presence of ever green personality like Madiha Naqvi made her a wonderful feast.
Madiha Naqvi Facebook Pages
Other Posts About Madiha Naqvi on this website
Watch Subha Ki Kahani Morning Show
Coming Soon……
Subha Ki Kahani Madiha Naqvi Wallpapers
Here in the following photo gallery we have designed some latest wallpapers of hot Madiha Naqvi.