Maryam Nawaz
Maryam Nawaz is the daughter of Pakistan's leading politician Nawaz Sharif. She is active in national politics on the platform of Pakistan Muslim League (PML-N). Maryam has progressive thoughts and so far showed lot of maturity and shrewdness in political arena. She is well educated and many people considered her as future of PML-N. In 2012, Newsweek Pakistan described her as "Heir apparent" of Nawaz Sharif and "Presumed future leader" of PML-N.
Maryam Nawaz Education
She was born on 28 October 1973 in Lahore. Maryam completed her early education from Convent of Jesus and Mary School in Lahore. After completing her undergraduate degree from Punjab University, she earned Master's degree in English Literature from same university. She got married with retired army Captain Muhammad Safdar Awan.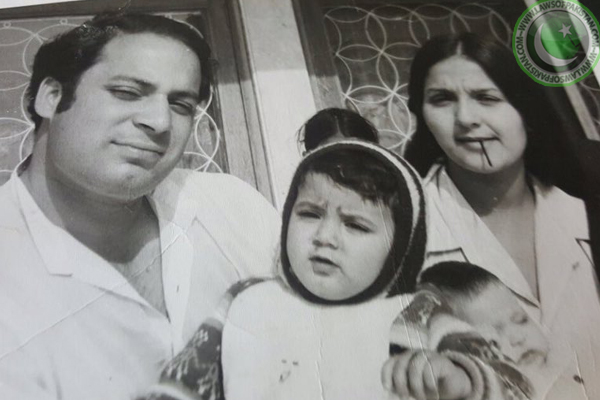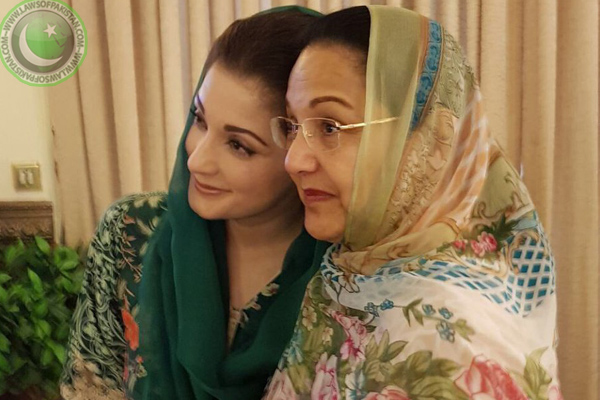 Maryam Nawaz Political Career
She actively took part in 2013 General Election and she was also appointed as the Chairperson of Prime Minister Youth Programme. There are some rumors about strained relationship between Mariam and Hamza Shehbaz because both wanted to be future head of Sharif Family but at the moment Maryam is on strong footings and favorite to lead PML-N after Nawaz Sharif. Her brothers Hassan and Hussain are doing their business and have no interest in politics and Nawaz Sharif himself wanted to make Maryam as his political heir.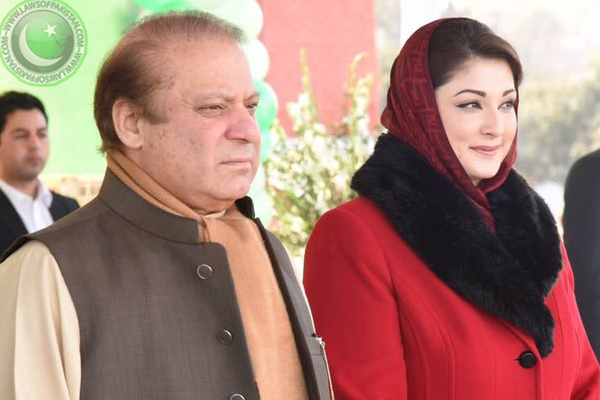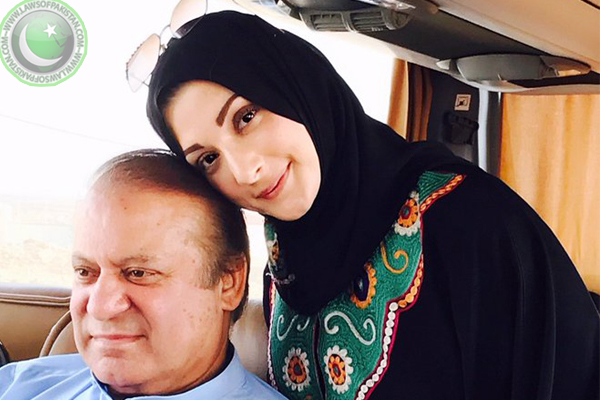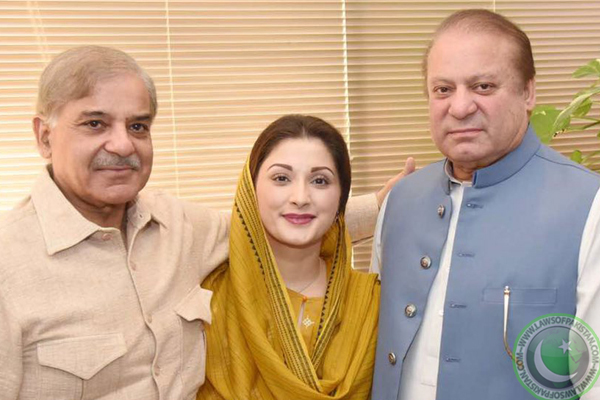 Maryam Nawaz Husband
The name of Maryam Nawaz husband is Muhammad Safdar Awan. He is commonly known as Captain Safdar because he is retired army officer. Safdar Awan was born on 19 January 1963 and joined Pakistan Army as commissioned officer. He got married with Maryam in 1992 and after that he took retirement from the Army. Safdar Awan is member of PML-N, and president of PML-N Youth Wing. He is also member of National Assembly from Mansehra Seat as PML-N candidate.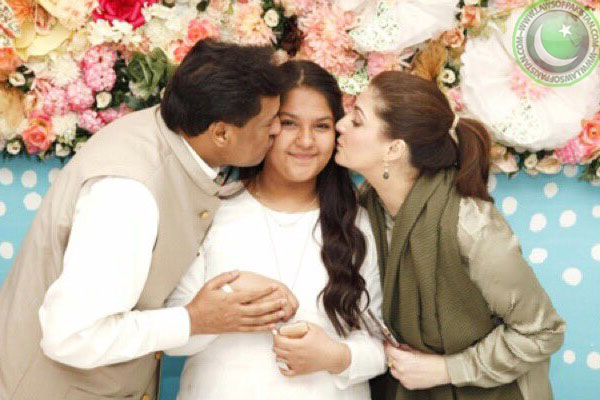 There are different stories about his marriage with Mariam Nawaz. According to one popular story, he was performing his official duties with Nawaz Sharif when he first met with Mariam Nawaz. Both Mariam and Safdar fell in love with each other and later got married. Earlier Nawaz Sharif was not ready to accept him as his son-in-law but later he agreed for the sake of her daughter's wishes. Mariam Nawaz husband also came in lime light when he publicly supported the Mumtaz Qadri, who assassinated former Governor of Punjab Salmaan Taseer.
Maryam Nawaz Wedding Pictures
She got married with Muhammad Safdar in 1992. There were some rumors that Nawaz Sharif did not attend her marriage ceremony because he did not like Muhammad Safdar. Recently Mariam Nawaz Sharif shared some old pictures of her wedding on her twitter account where Nawaz Sharif can be seen with her and these pictures also put an end to above mentioned rumors.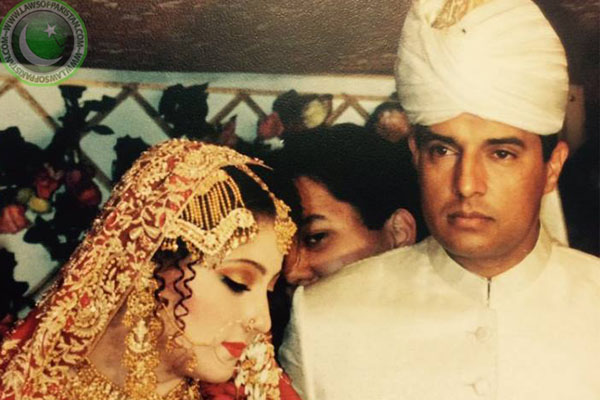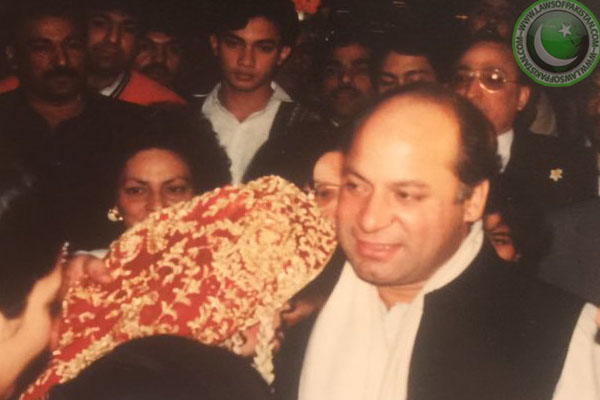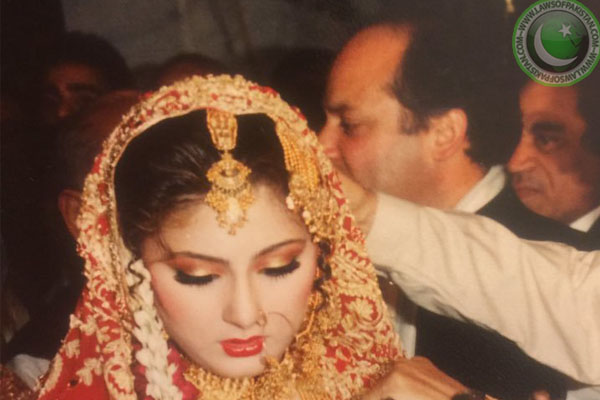 Maryam Nawaz Family
Mariam Nawaz is mother of one son and two daughters.
Maryam Nawaz Daughter
She has two daughters. Elder Maryam Nawaz daughter name is Mehr u Nissa. Mehr u Nissa got married in 2015 with son of reputed businessman. Here you can watch and download Maryam Nawaz daughter pictures.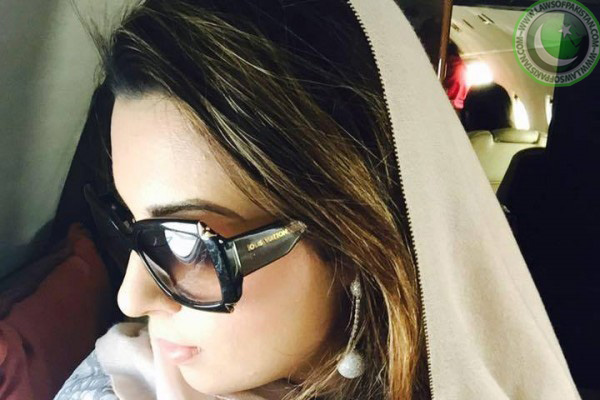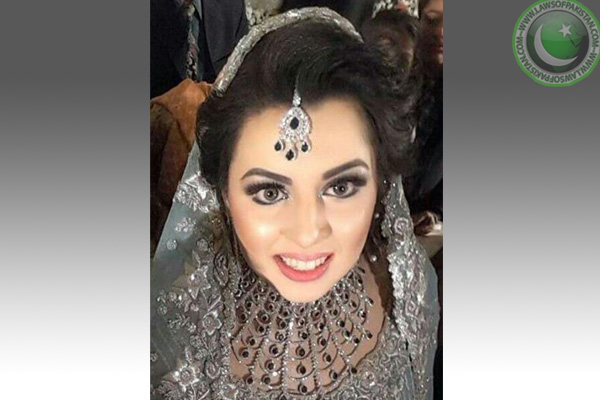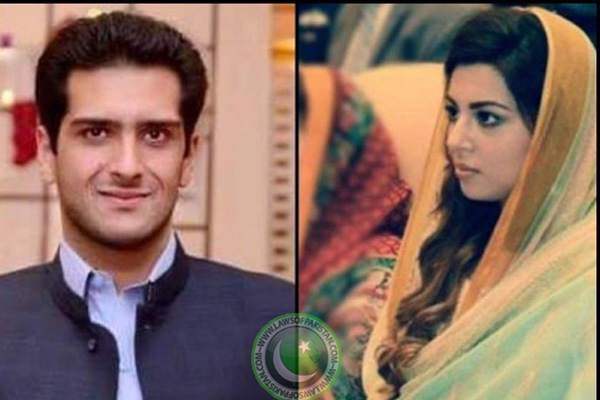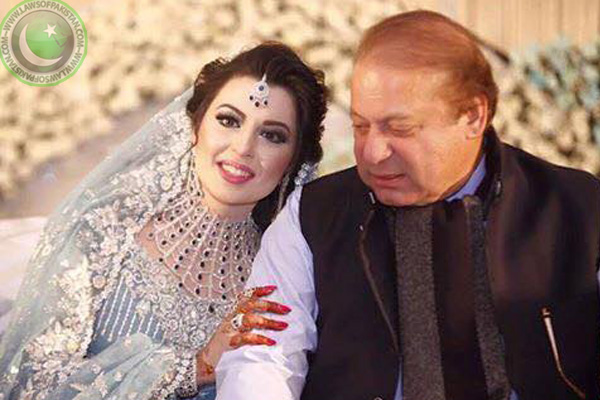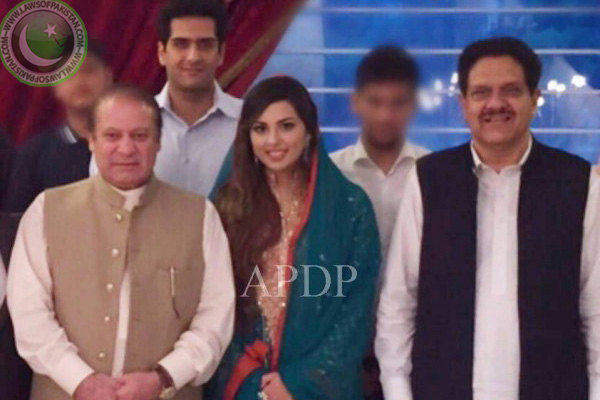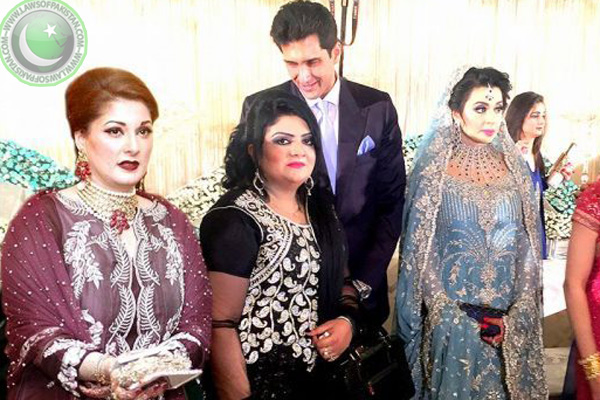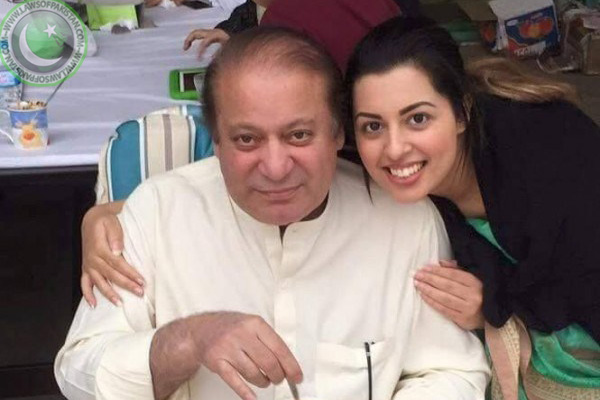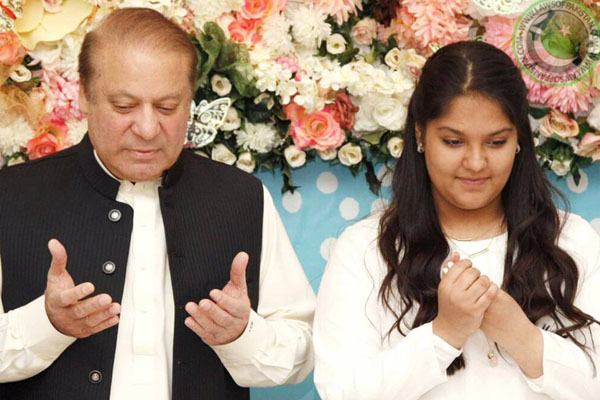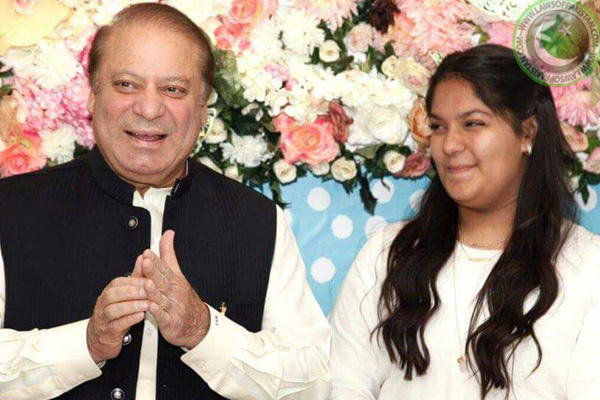 Maryam Nawaz Son
She has one son and his name is Muhammad Junaid Safdar. Muhammad Juniad Safdar was born on 6th April 1995. He recently completed his graduation in Politics from Trevelyan College London. Here in the following pictures you can see Mariam with her son.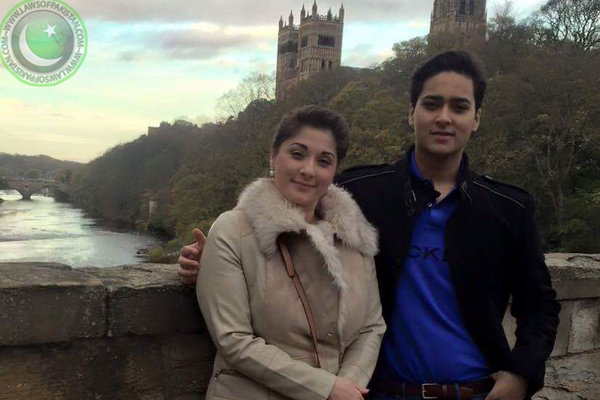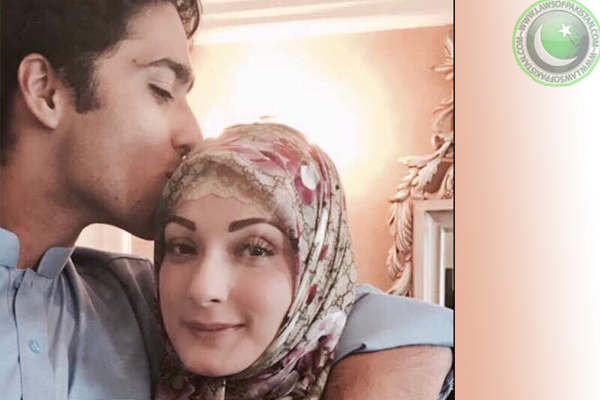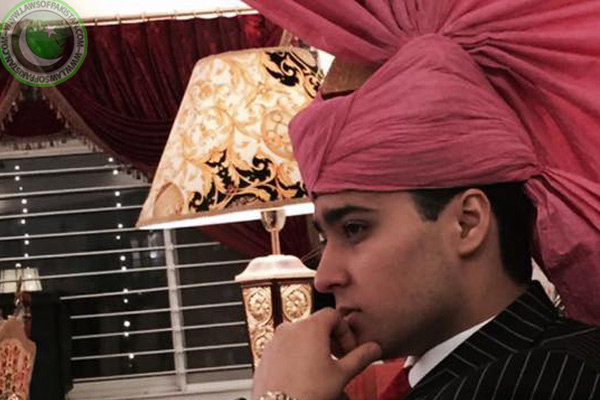 Maryam Nawaz Sharif Profile
Maryam Nawaz Date of Birth: 28 October 1973
Place of Birth: Lahore, Punjab Pakistan
Alma Mater: Punjab University
Political Party: Pakistan Muslim League (N)
Husband Name: Muhammad Safdar Awan
Maryam Children: Son & 2 Daughters
Maryam Nawaz Age: 44 Years (in 2017)
Maryam Nawaz Twitter
Mariam Nawaz is also famous for her tweets on the social media website. She has more than 3.41 million followers on Twitter (as on 6 July 2017). The huge of her Twitter followers also pointed towards her popularity in the Pakistan.
Click here to for Maryam Nawaz Twitter account.
Maryam Nawaz Facebook
There is no official Facebook account of Mariam Nawaz. although there are some webpages belongs to her on Facebook. followings are the links to her Facebook book pages which are most popular.
Maryam Nawaz Wallpapers
Here in the following post we have designed Maryam Nawaz wallpapers. You can download these pictures by clicking on the them in gallery given below.
Maryam Nawaz Latest Wallpapers 2017
Maryam Nawaz is getting popular with every passing day. Thousands of her fans are looking for her wallpapers and pictures. We have designed some really fresh and high quality wallpapers of this beautiful Pakistani politician. You can download these new wallpapers from the gallery given below.